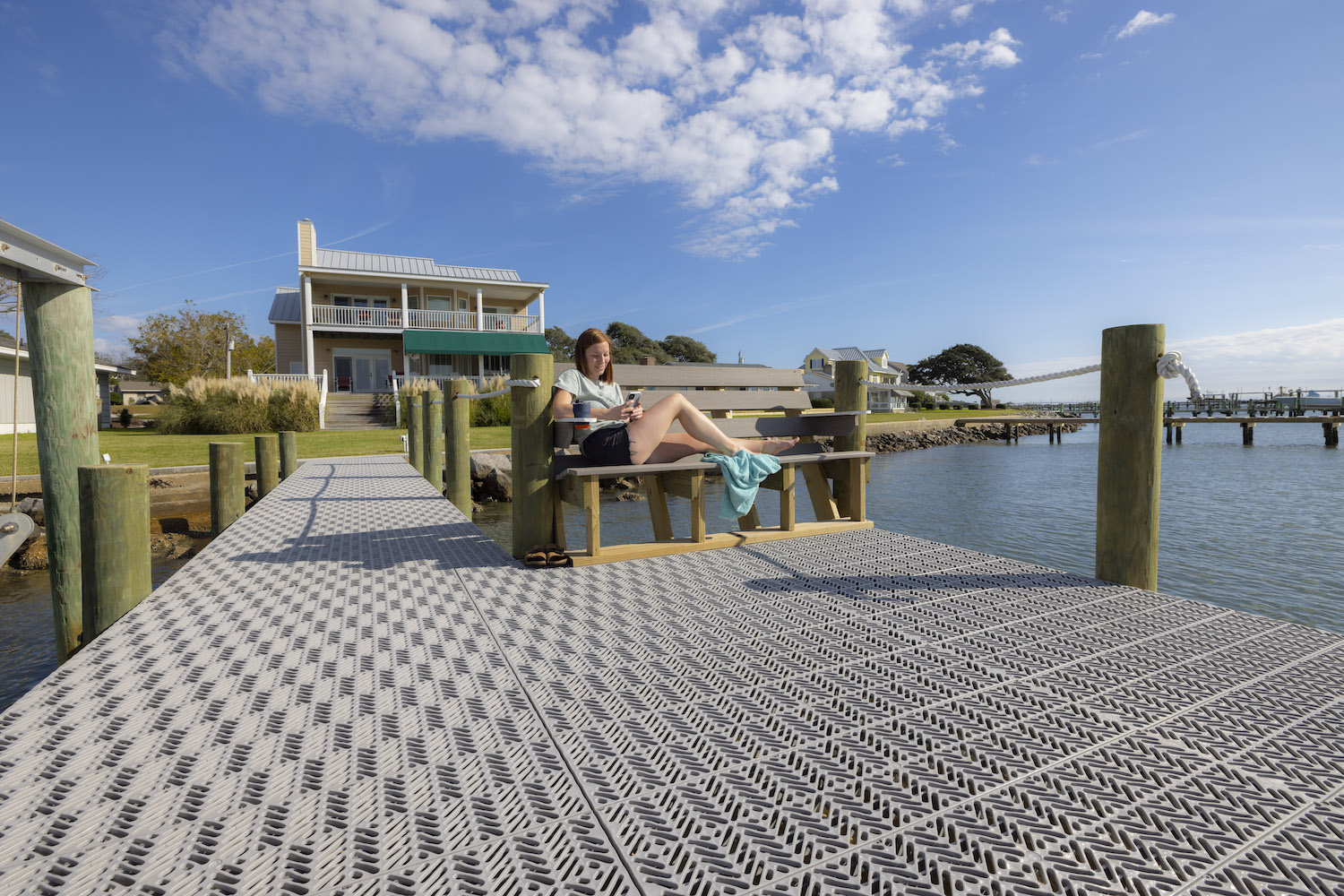 Homeowners today have doubled down on designing homes with better outdoor living spaces. The backyard, front porch and outdoor kitchen are all great places to implement more eco-friendly designs, and there are so many strategies that homeowners and builders can use that are better for the environment. Here are a few of our favorite ideas, along with a few tips and products to help you design your own eco-friendly outdoor space. 
Design With Environmentally-Thoughtful Outdoor Furniture
Having outdoor furniture made of sustainable and eco-friendly materials will add personality, texture and intention to your home's design. Look into how furniture materials are sourced and how long the furniture will last — this type of research can guide your design choices and help you implement recyclable, environmentally friendly choices into your home or project.
"Some manufacturers also look for ways to reduce the carbon footprint of their production, such as paying for carbon offsets or reducing waste, which makes it even more environmentally conscious," says Lisa Milbrand for Real Simple.
Bring in More Plants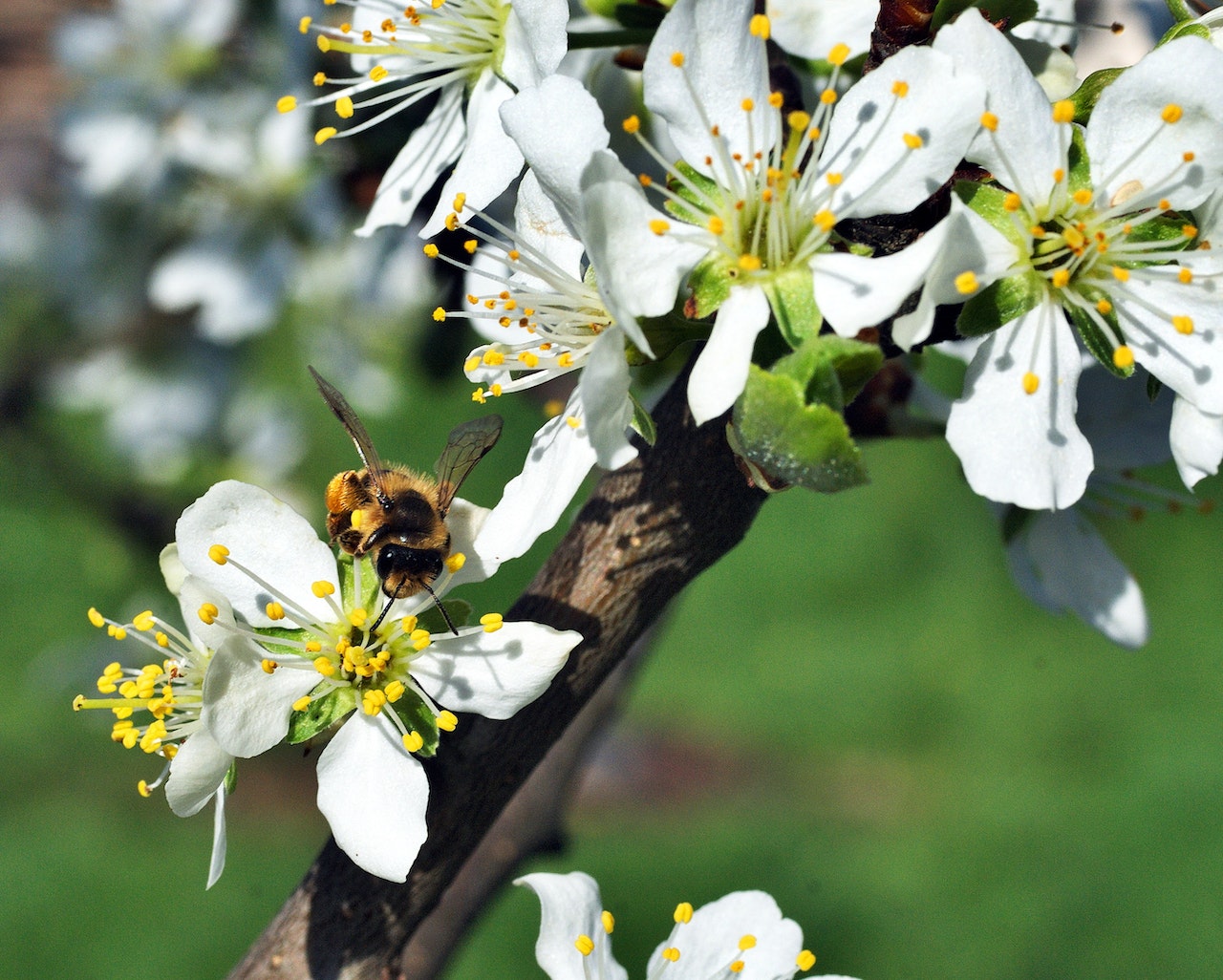 Pollinators and homeowners alike can benefit from plants in your outdoor design. By planting flower patches or a vegetable garden, the outdoor space is made not only more beautiful and unique but also sustainable and environmentally friendly (a better alternative to grass lawns). "Shrink your lawn. One square foot of grass requires nearly a gallon of water each week. Swapping out even a small area can make a big difference," according to HGTV.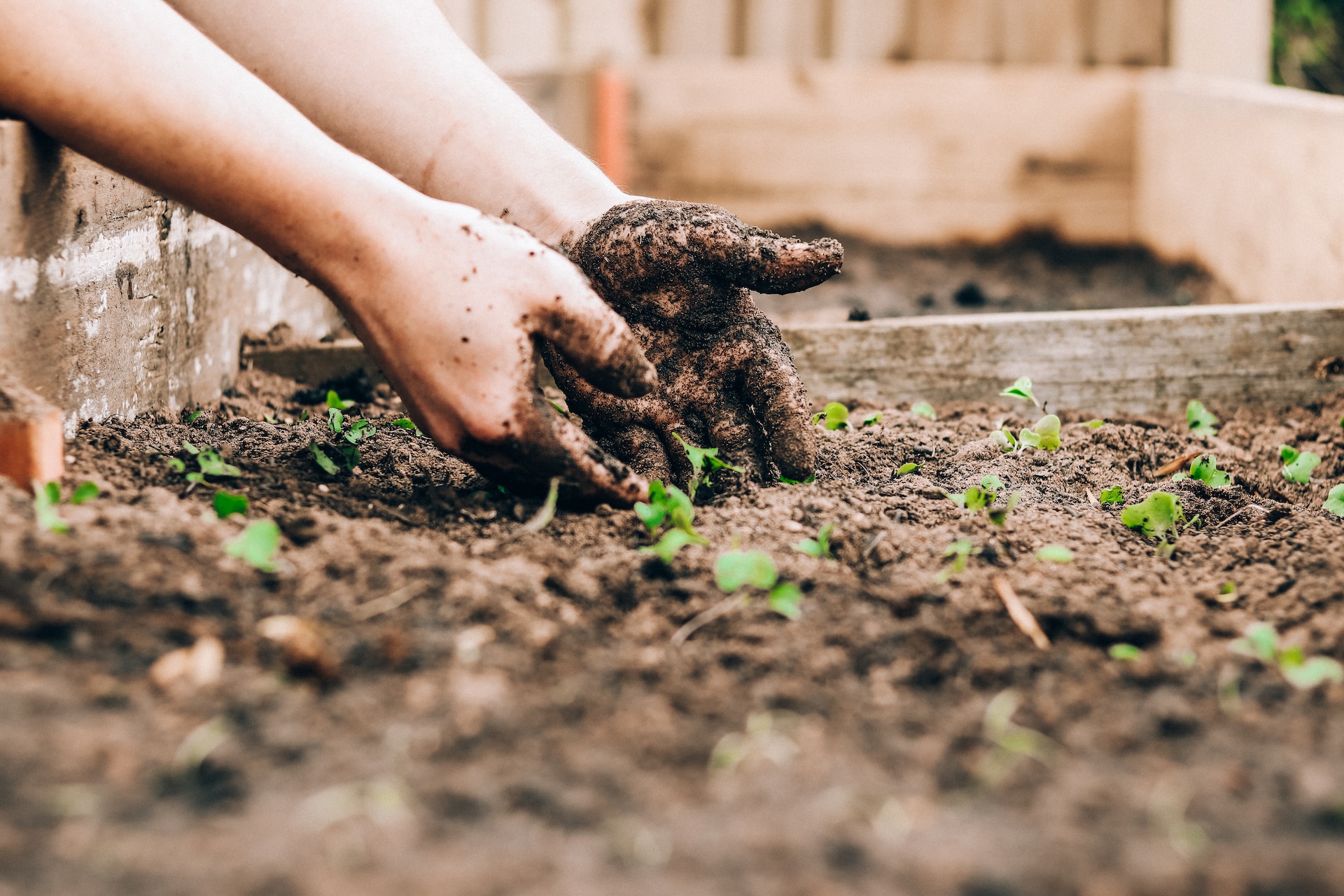 If you set up a garden, remember to plant native vegetables and herbs — this is both better for the environment and the consumer's health! "When thinking about what to plant, consider native plants or cultivars derived from native plants (sometimes referred to as "nativars"). Native landscaping plants are naturally adapted to your regional environment," according to Better Homes and Gardens.
Create Comfortable Spaces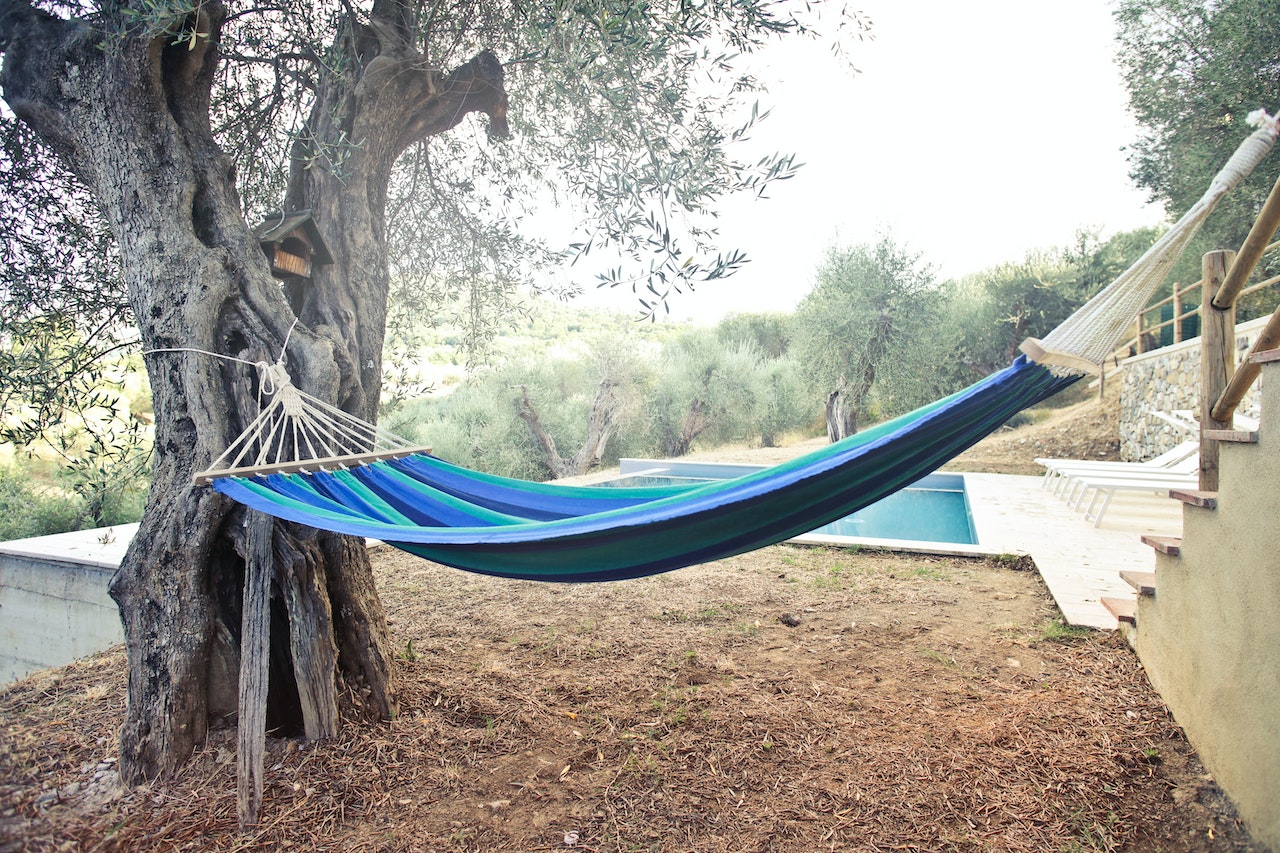 Don't forget to make your outdoor living space comfortable. A welcoming and well-used space is a more sustainable space, after all. 
Adding hammocks around your property, along with ample roofing (or shade trees) offers an outdoor space that can entertain guests without creating a negative impact on the surrounding environment. 
Build Deck Designs That Are Eco-Friendly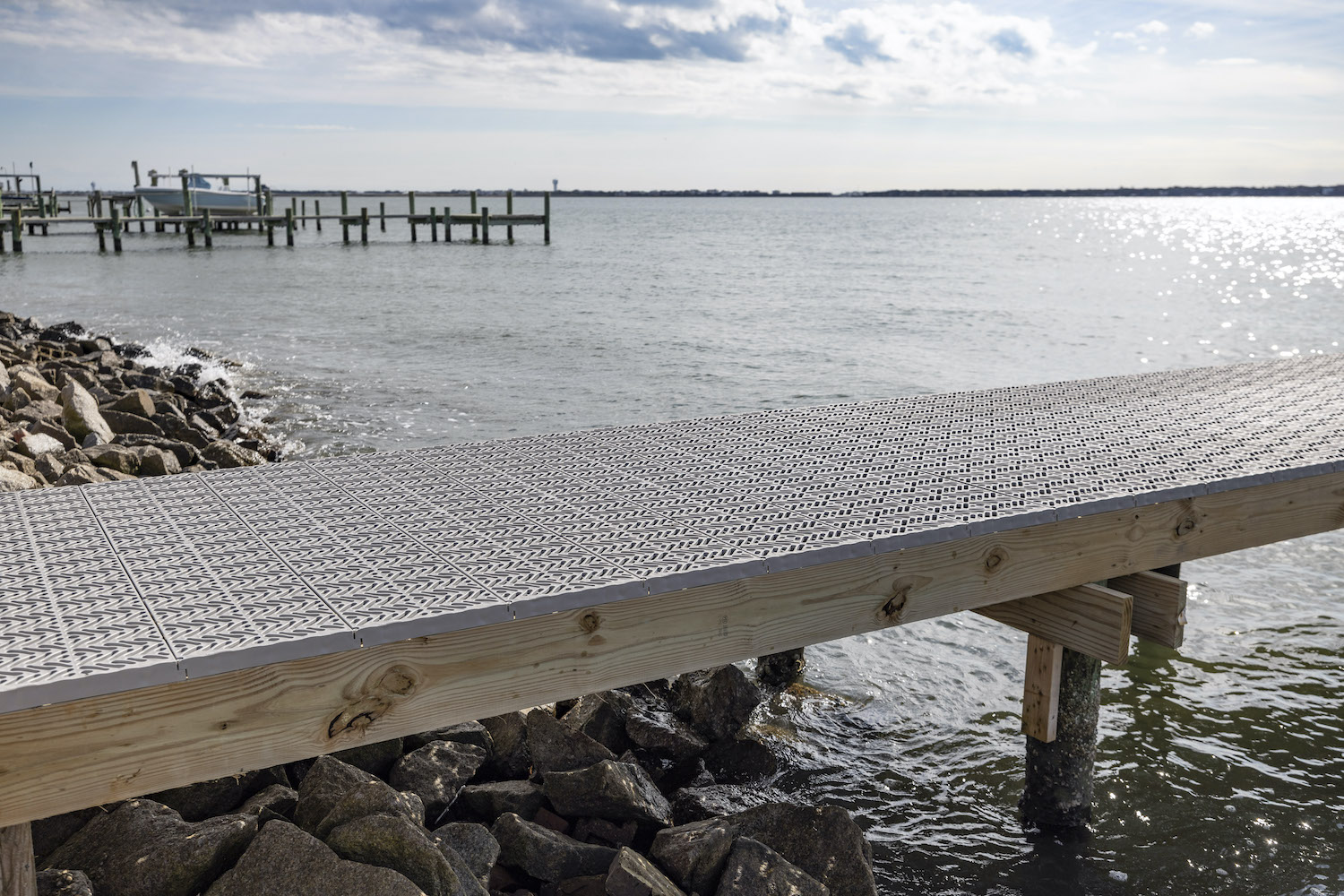 Waterfront property owners can achieve more environmentally conscious outdoor designs with better decking. By building a deck that uses recyclable materials, homeowners can achieve a more sustainable outdoor living design, especially when it is code-compliant and durable. 
For decades, marine decking has been built with wood — a material that eventually warps and splinters over time without regular maintenance. However, polypropylene decking boards are tested to withstand harsh UV rays, storm surges and weathering over time. 
At Titan Deck, our 100% polypropylene boards are not only built to higher code standards but are also engineered so that sunlight can reach the existing ecosystem below the dock, which can help aquatic life thrive.
Final Tips for Environmentally Friendly Outdoor Design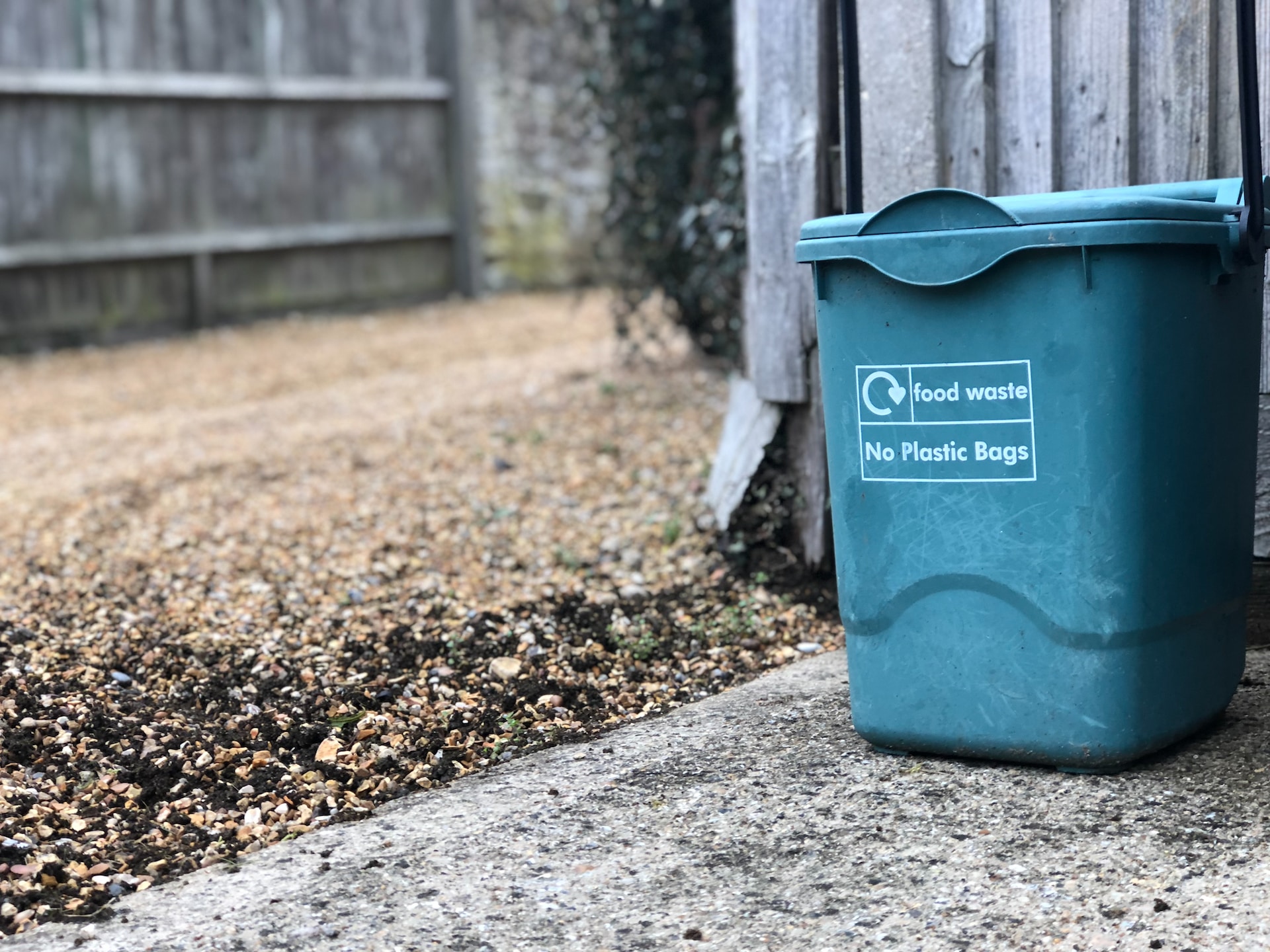 There are so many ways that homeowners can achieve a more sustainable and enjoyable outdoor living space, and many don't require a ton of money or effort.  
Consider composting! It's a cheaper alternative to store-bought soil, and it brings nutrients to your plants while diverting food waste and other scraps from landfills. 

Try using more manual tools to cut back on pollution or switch to machines that run on electricity instead of fuel. Also, consider mowing the lawn less often to conserve power. 

Think about how much water you use on your lawn during the hotter months. "Grass is naturally programmed to go into dormancy. Water infrequently, if at all. When you do water, be sure it's a deep soaking; shallow watering promotes shallow root growth that is more susceptible to drought and insect problems," writes Erin Zammett Ruddy

for HGTV

.

Design a rainwater collection system to help water your garden and landscaping and conserve water. 
"Even if you lack the ability or the budget to make big changes to your house or rental apartment, the good news is that it's possible to make any space a little greener by making thoughtful, more conscious choices," writes Kristen Hohenedel for The Spruce.
Eco-Friendly Lifestyle and Outdoor Living Solutions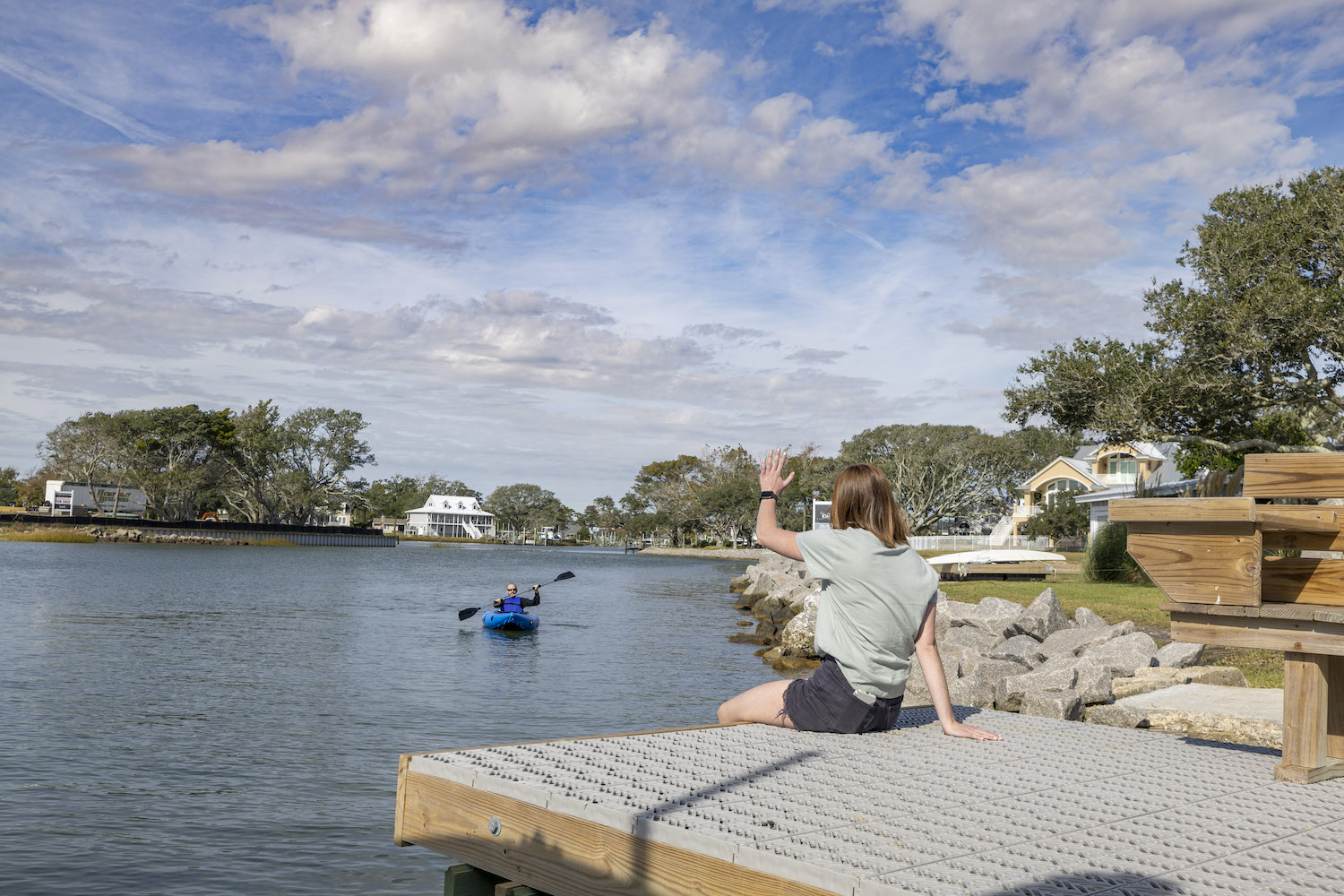 There are a multitude of products and strategies available to homeowners and builders who want to create better, more eco-friendly outdoor spaces, regardless of budget. And you don't have to implement everything we've suggested here, but incorporating just one or two more eco-friendly design strategies in your outdoor living design can go a long way toward sustainability. 
When you build a marine deck with Titan Deck, you get a highly durable polypropylene plastic marine decking solution that you won't have to worry about repairing or replacing in a matter of years — Titan Deck is specifically engineered to last generations. Plus, Titan Deck products are covered by a limited lifetime warranty, so you know you're getting a decking option that will stand the test of time. 
Learn more about how Titan Deck creates more eco-friendly spaces for customers, or contact us to get more information about how you can get Titan Deck marine decking on your next project.